Minerals – Fossils – Meteorites –Tektites and Accessories.
Equipment for geo-museums and the preparation of
certificates of authenticity.

We have been active for 40 years in the mineral trade and manage a large stock and wide choice of minerals fossils meteorites and tektites in all price ranges. We are located in the south of Cologne.

We have almost all minerals in stock and can supply any which we do not.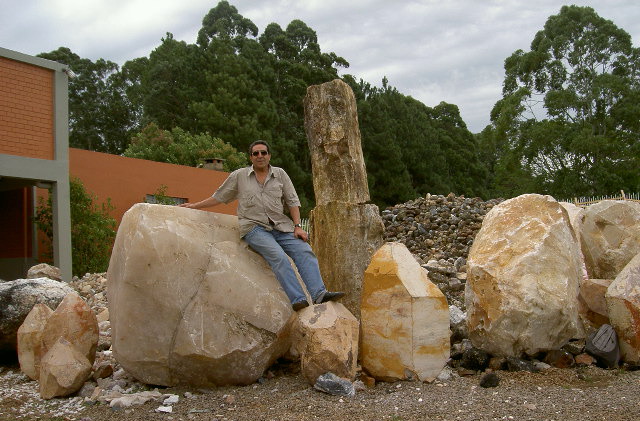 We would be delighted to hear from you , let us know your requirements and we will supply you with all the information you require by e- mail or phone.

Our specialist knowledge is based on a fourty year international experience with:
mineral deposits
academia
exhibitions for museums, schools and universities.

Here you can find anything and everything to do with mineral.